Provide high quality sputtering target
Toshima Manufacturing Co., Ltd. Materials System Division supplies sputtering targets and various materials for thin films following customer's needs from the trial order for R&D to the mass production order.
We design and produce materials one by one according to customer's request, and realize quick delivery due to consistent internal processing within the company. The material you are looking for is here.
Paper and Conference Presentation
Paper
Conference Presentation
2020 Spring
2020 Spring
2020 Spring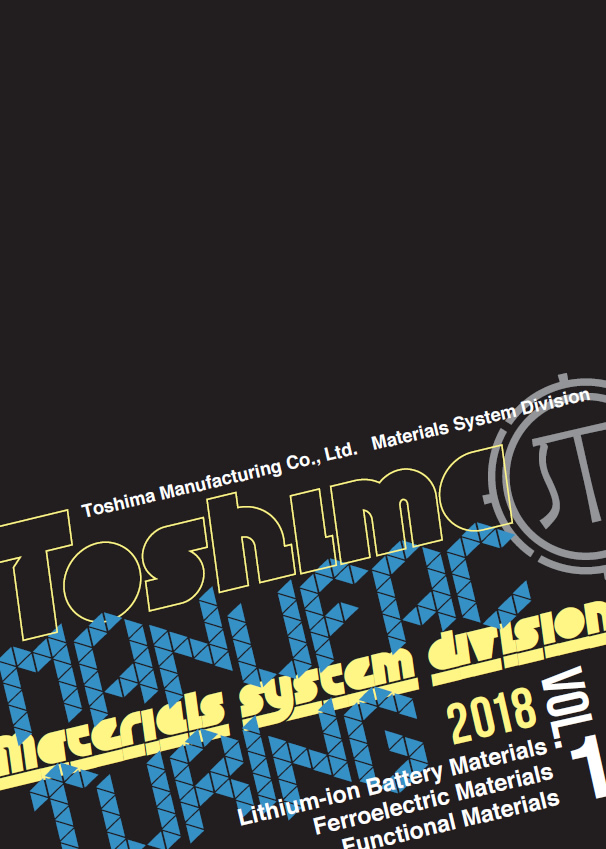 Main product brochure(PDF)