Lithium-ion battery materials
In terms of the safety reason of the liquid electrolyte, "all solid state lithium ion secondary battery" becomes popular in recent years and the research is actively carried out. "All solid state" means that it does not contain any liquid in the composition of the battery. Consequently, concerns about safety, such as leakage, which was a weak point of conventional lithium-ion secondary batteries, is disappeared. Our company offers a wide range of solid electrolyte materials such as LLZ. In addition, it has become apparent in recent years that the interface structure in cathode / electrolyte or anode / electrolyte is very important for improving the characteristics of lithium ion secondary batteries. For further improvement of characteristics, thin film is suitable for precise interface control. We are also offering various sputtering targets for lithium thin-film batteries in addition to powders and sheets for battery research.
LLZ
POWDERS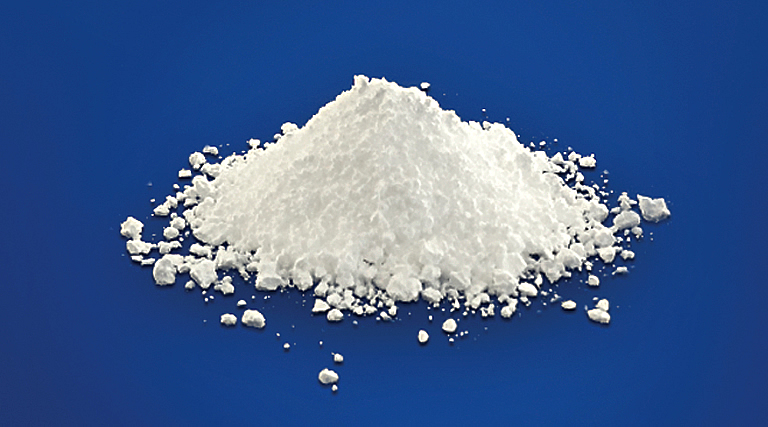 ・Preparable single phase structure
・Particle size distribution data : D50 : 1~10μm
・Ta, Nb-substituent type or any customized type is available.
LLZ
TARGETS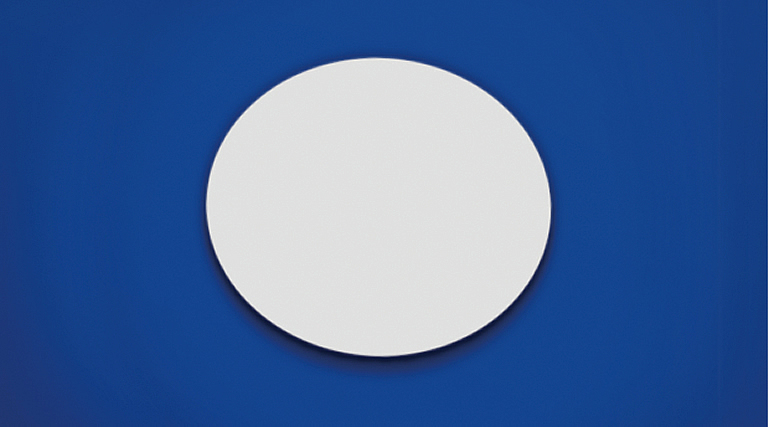 ・Machinable to any size at your request
・ Sintered density : 4.34~g/cm3
(TD : 5.11g/cm3)
・ Relative density : 90%
LLZ
SHEETS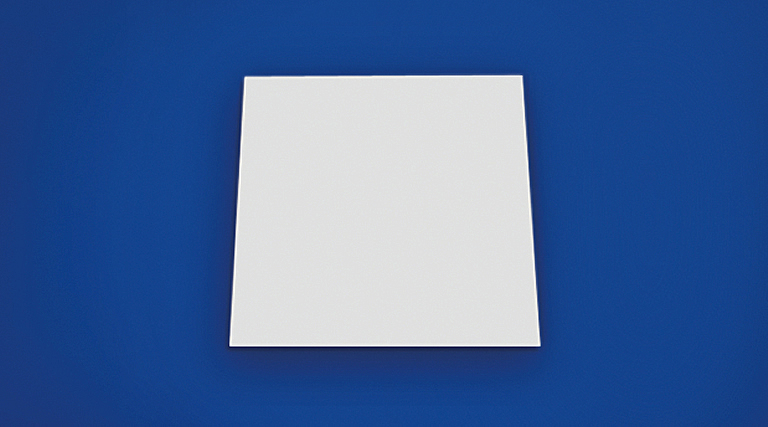 ・Available up to 50X50mm size
・Densele-sintered
・Thinnest until 200μm is available by polishing processing.
Cathode
Solid electrolyte
Li
7
La
3
Zr
2-x
NbxO
12
(LLZ-Nb)
Li
7
La
3
Zr
2-x
Ta
x
O
12
(LLZ-Ta)
Li
1.5
Al
0.5
Ge
1.5
P
3
O
12
(LAGP)
Li
1.3
Al
0.3
Ti
1.7
P
3
O
12
(LATP)
Anode
Feel free to contact us if you have any other inquiries besides above.
XRD result of LLZ target