Piezoelectric Ferroelectric materials
Piezoelectric / ferroelectric films typically characterized by piezoelectric effect are applied to various devices such as automotive censors and inkjet heads. We provide high density and high quality sputtering targets, MOD coating solutions and MOCVD precursors in order to achieve ferroelectrics' full potential. Also, we provide multiferroic and lead-free ferroelectric materials. Our dia 300mm PZT targets are already used in mass production.
Ferroelectric layer
Gate insulator layer
Electrode layer

Feel free to contact us if you have any other inquiries besides above.
P-E Hysteresis loops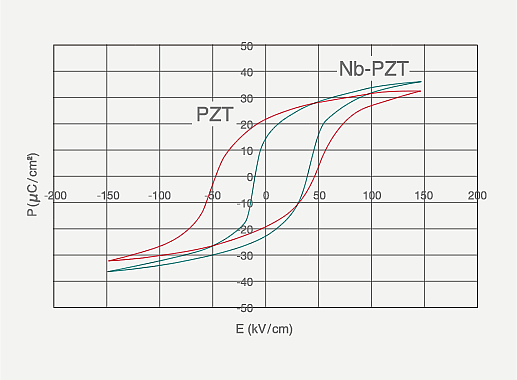 Butterfly curve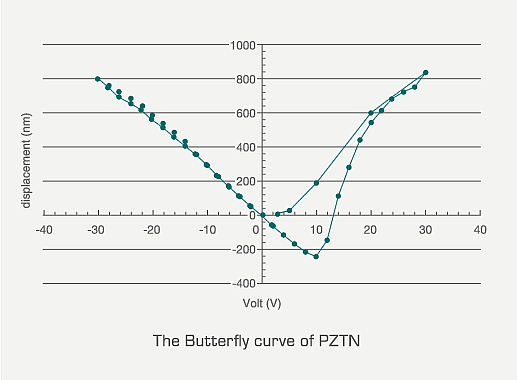 Pb(Zr,Ti,Nb)O
3

Target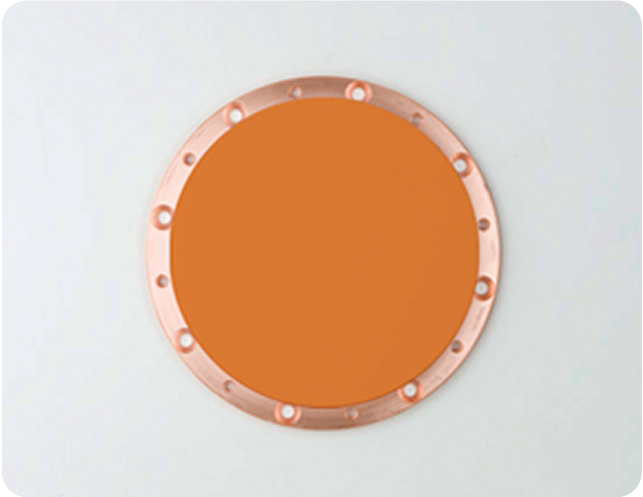 BiFeO
3

Target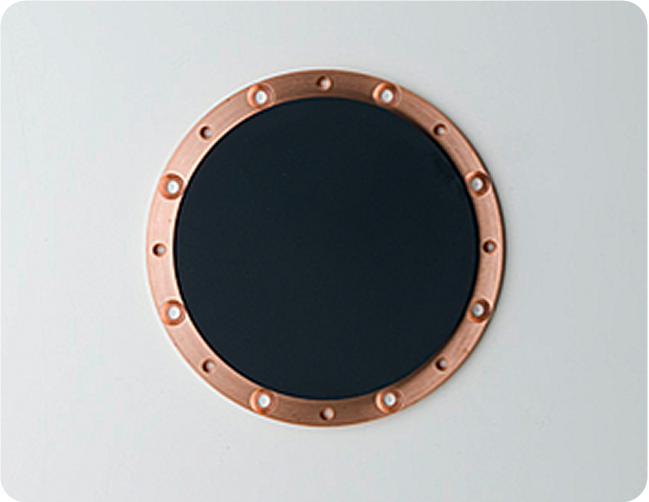 SrBi
2

Ta

2

O

9

Target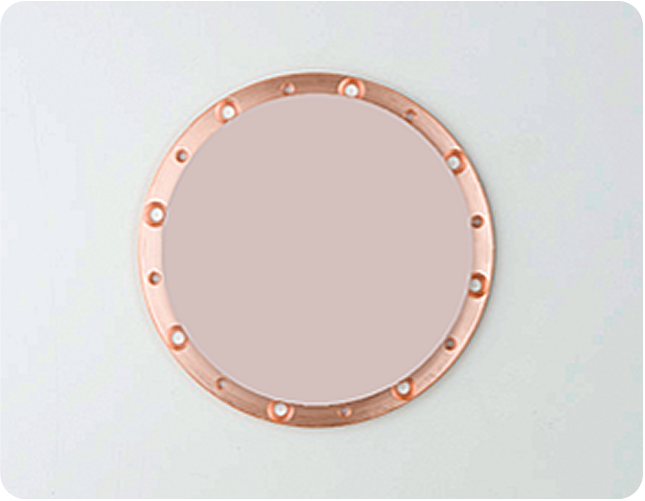 Advanced functional materials
Piezoelectric Ferroelectric materials