Powder coating service (Sputtering, Surface, Modification)
Powder sputtering is a technique specialized to perform sputtering on fine particles, which is generally done only for plate-like samples, large bulk, etc. By applying powder as a base material in polygonal barrel and forming the film while rotating it, powder is coated uniformly and efficiently. Powder coating is used for various applications such as catalysts, cosmetic raw materials, decorative materials, ceramics raw materials, etc. In recent years, it has attracted attention as a technology for manufacturing lithium ion battery materials. After cooperative research with Professor Abe of Toyama University, we started trial production of powder coating (sputtering / surface modification).
Barrel Sputtering Machine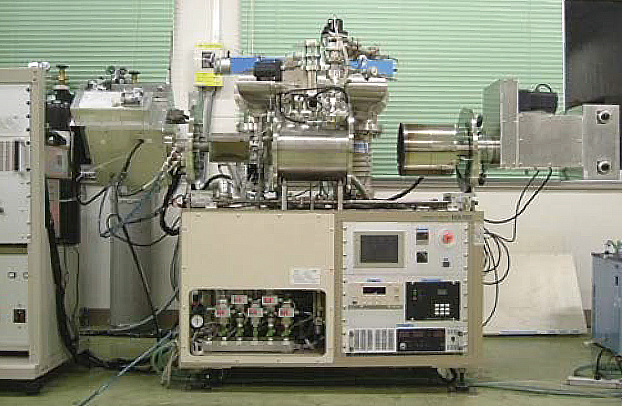 Barrel Plasma Surface Modification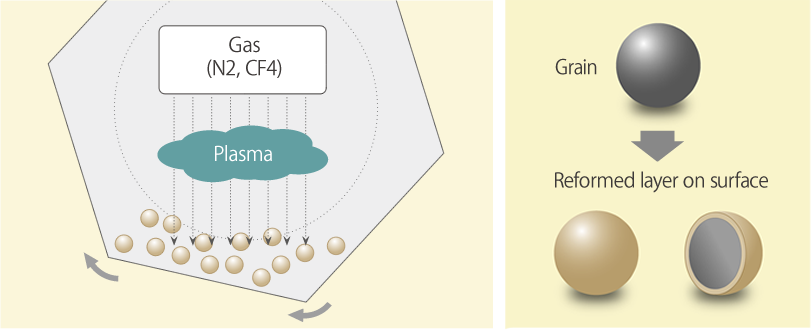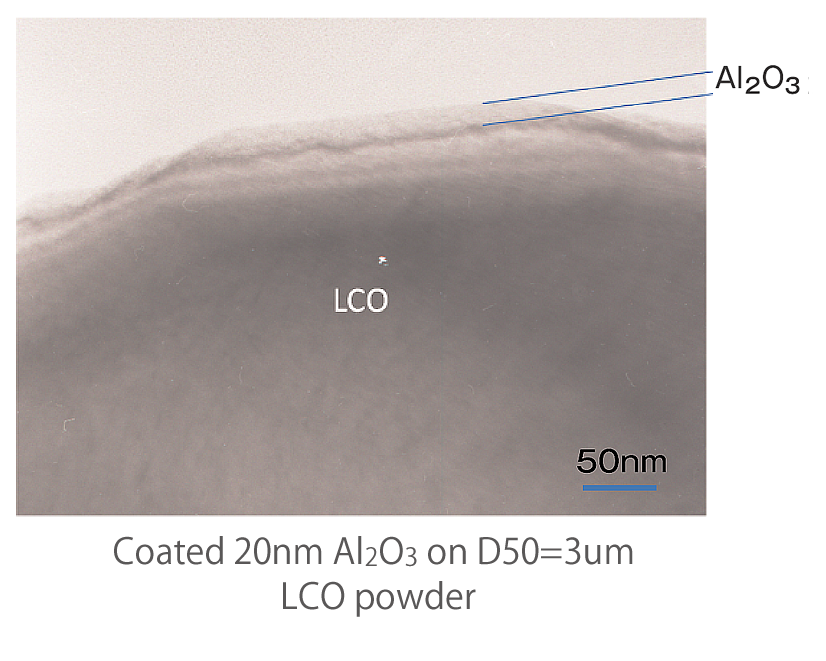 Li
3

BO

3

layer on Li

3

PO

4

powder surface

TEM, EDS images of sputtered 10-40nm Li3BO3 film on 30μm Li3PO4 powder sample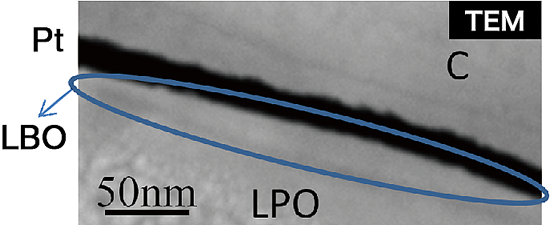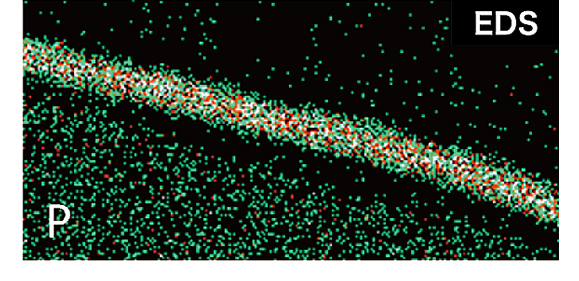 LiPON is manufactured by nitrided Li
3

PO

4

surface

30μm Li3PO4 powder surface is nitrided. 1um nitride layer is formed for 180 minutes.
■Surface change by sputtering time.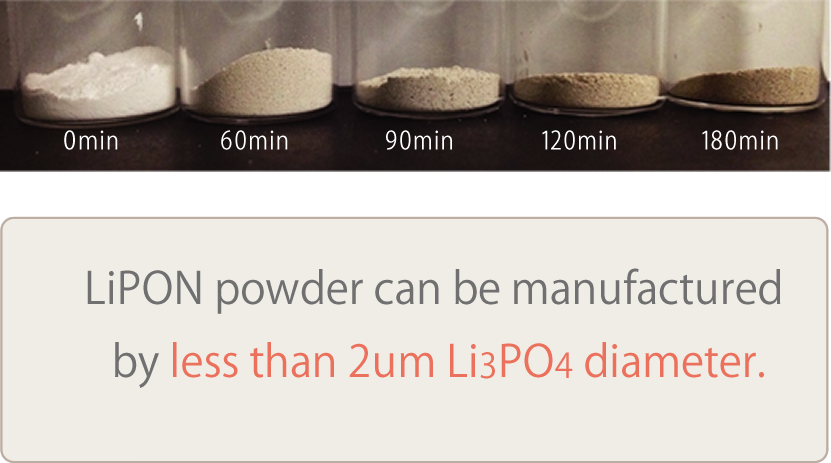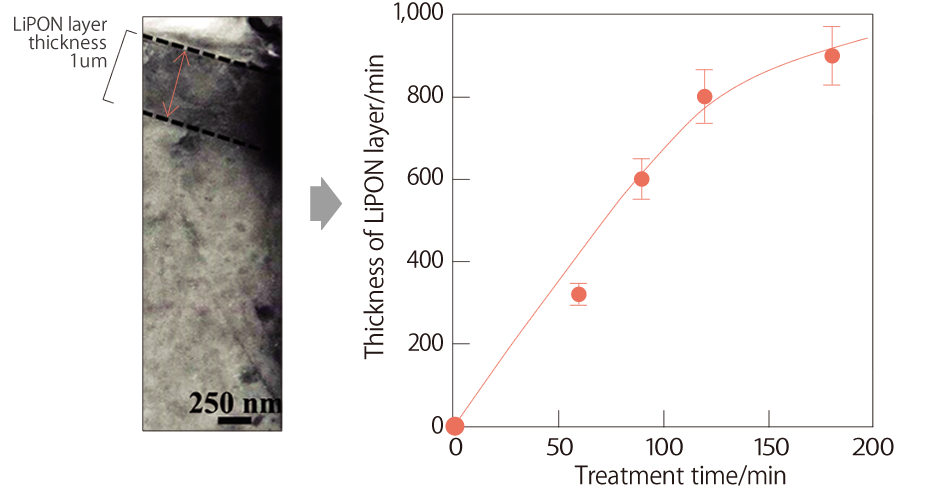 Powder coating service (Sputtering, Surface, Modification)